About
New Light offers spiritual ideas to enrich our understanding of our place and purpose in the world.
One of these ideas is that everyone needs the freedom to decide the truth for themselves. We hope that in your search, New Light will help you on your life's journey.
To feel the joy of another as joy in oneself - that is loving.
– Emanuel Swedenborg
Life is all about practising for heaven.
– Richard Rohr
The deeper we look, the more wondrous things we run into.
– Emanuel Swedenborg
If you light a lamp for someone else, it'll brighten your path.
– Buddha
Never tell a child, 'You have a soul.' Teach him, 'You are a soul; and You have a body.'
– George Macdonald
How you do your life is your real and final truth, not what ideas you believe.
– Richard Rohr
Having a human face and a human body does not make us human but having wisdom in our minds and goodness in our hearts does.
– Emanuel Swedenborg
The purpose of creation is a heaven of angels from the human race.
– Emanuel Swedenborg
My near death experience let me know that I had always been loved, and it showed me that everyone else in the universe is loved too.
– Eben Alexander, M.D.
Love is the light by which all are brought forward out of darkness.
– LeeAnn Taylor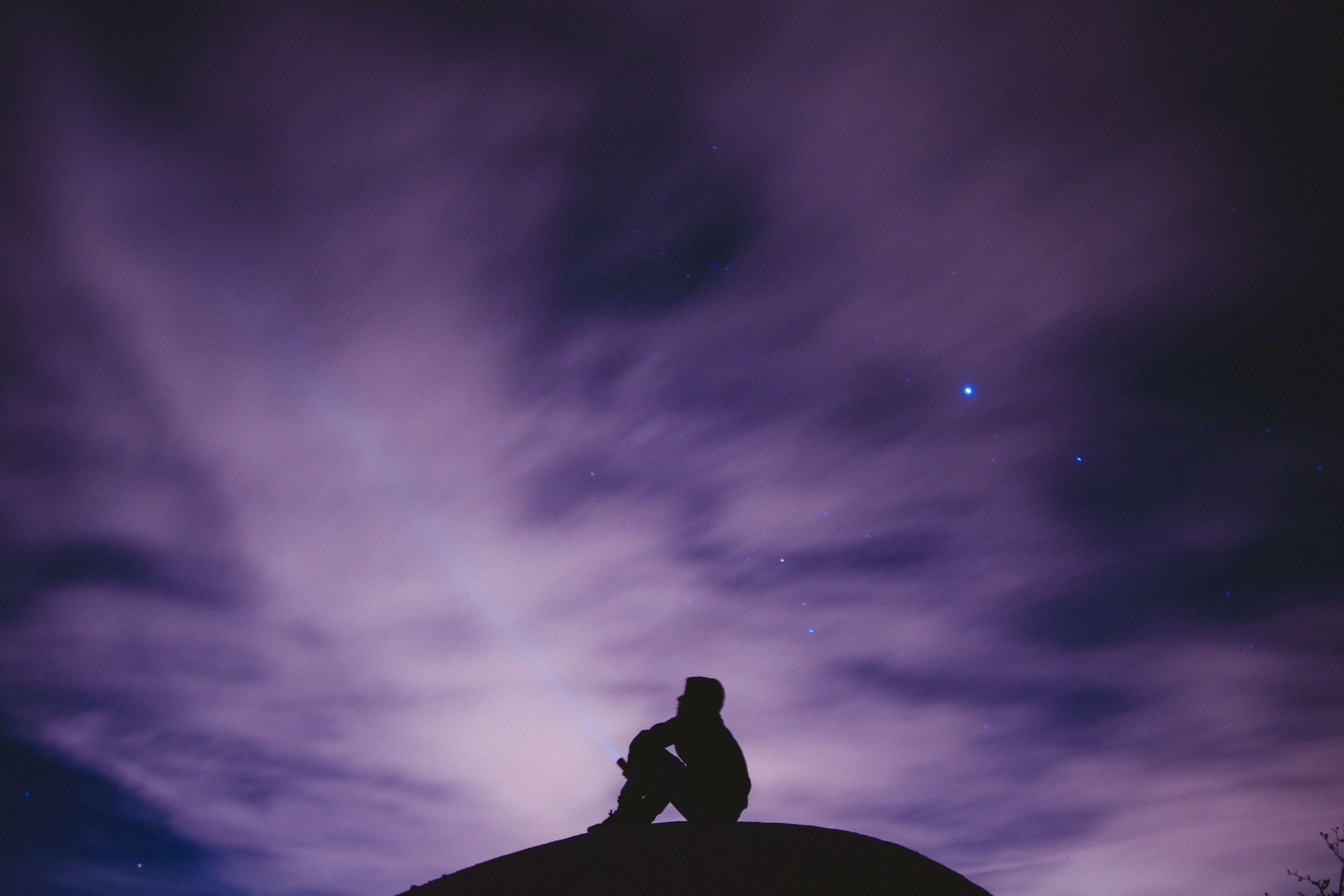 Death is not a full stop, but a comma in the story of life.
– Amos Traver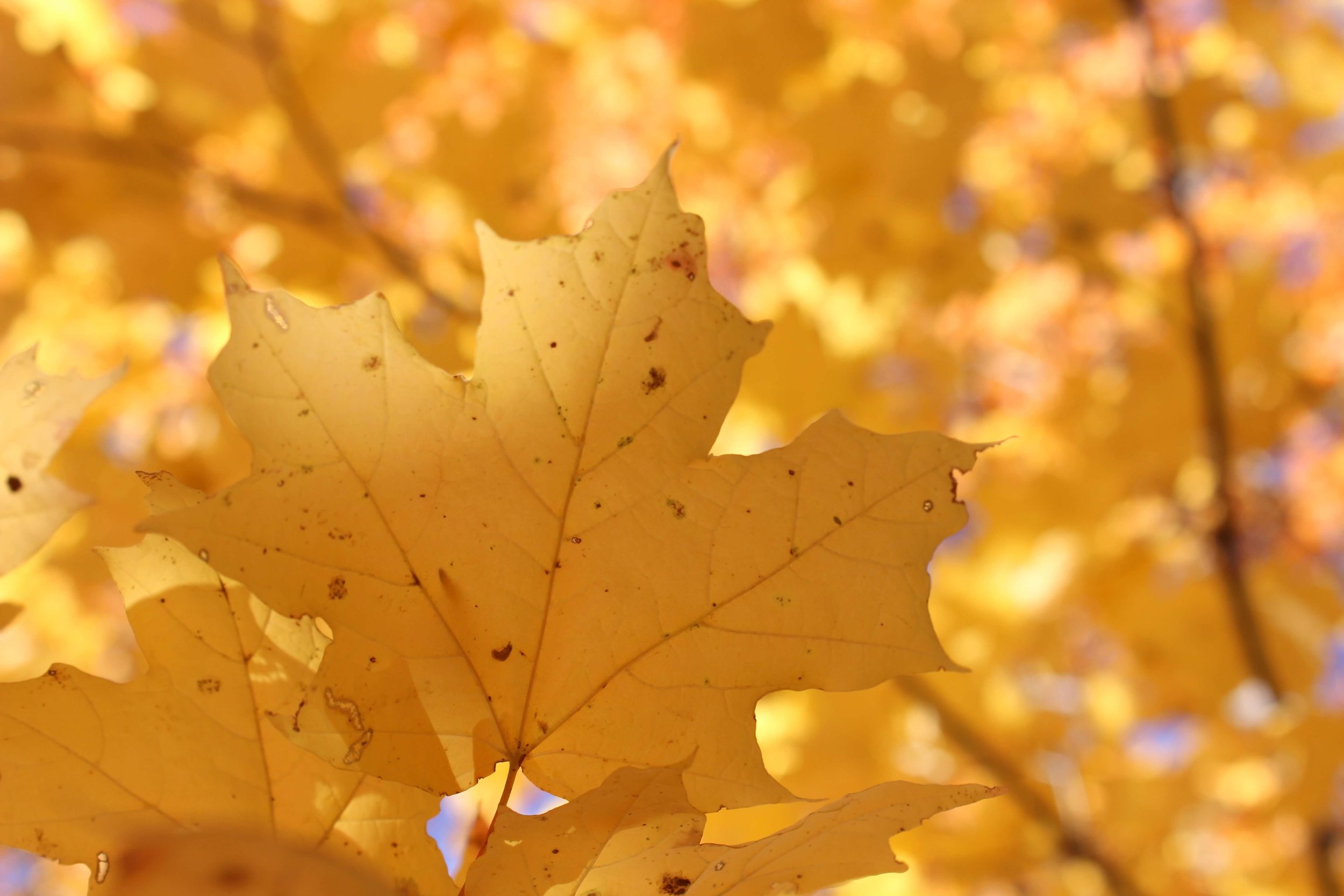 God shows mercy to everyone, loves everyone and wants to make everyone happy forever.
– Emanuel Swedenborg
God created the universe because of his infinite need to give life and joy.
– Helen Keller
We become enlightened when we love truth for the sake of truth and not for the sake of self-promotion or worldly gain.
– Emanuel Swedenborg
Only hour by hour gratitude is strong enough to overcome all temptations to resentment.
– Richard Rohr